Requirements for Recording Heart Sounds with Amplified Stethoscope
The Thinklabs-One (TL-One) amplified stethoscope is capable of capturing heart and/or lung sounds in real time, allowing the user to record, display, save and email sounds and images. Depending on which App is used, it is possible to not only play back and hear heart and/or lung sounds, but to visually see these body sounds on an iPhone or iPad. In addition to the TL-One amplified stethoscope, the following items will be needed:
Thinklabs-One (TL-One) Amplified Stethoscope

Thinklink interface (comes packaged with TL-One)

Thinklabs Stethoscope App (free) or any other comparable recording app

iPhone 5, 5s, 6, 6s with iOS 6 or later, or iPad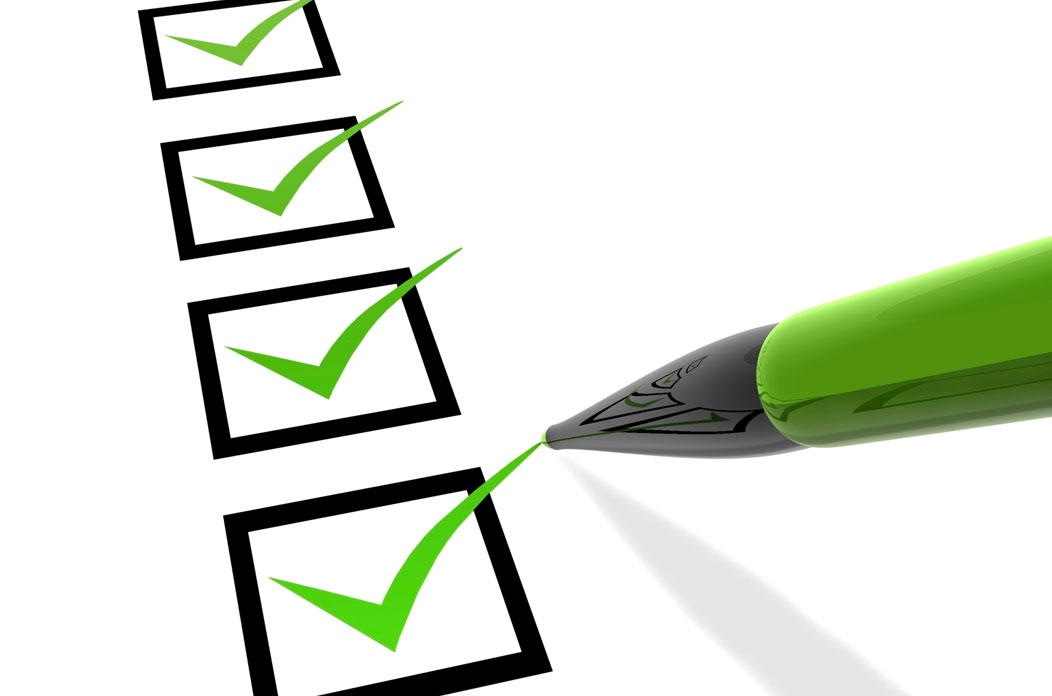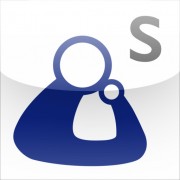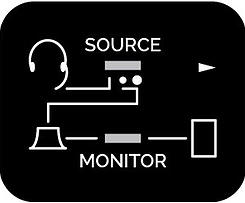 Finding the Right App
Explore available Apps to identify which one of the available Apps best meets your needs. Some of the more popular Apps for the iPhone or iPad that are free to download include:
Once the App is downloaded, it will be necessary to configure the TL-One using the Thinklink kit in order to record sounds. The Thinklink comes packaged with the TL-One and includes all the necessary cables and connectors to connect the TL-One to an iPhone or iPad.
Connecting the TL-One to the Thinklink
The Thinklink houses two side jacks on the left, two side jacks on the right, and two red switches (Source, Monitor) in front. Prior to connecting any cords to the Thinklink jacks, the Source switch should be set in the middle position and the Monitor switch should be set to the far left. Next, take the long cord from the Thinklink Interface bag and plug the straight pin into the side of the TL-One. Then, proceed with the next steps in the following order:
Connect headphones to the upper left jack (find headphone icon to the left of SOURCE)

Connect TL-One via the other end of the long cord to the lower left jack (find the TL-One icon to the left of MONITOR)

Plug the short cable without anything connected to it into the lower right jack (find the rectangle icon to the right of MONITOR)

Turn on the TL-One

Launch the App

Plug the available connector of the short cord previously plugged into the lower right jack into your iPhone or iPad.
Recording & Playback with the TL-One
To record sounds using the TL-One, properly place the TL-One to record either heart or lung sounds. Make sure the Source switch is set to the center. Follow the necessary steps of the App to record body sounds. Once the recording is captured, play back the recording and listen via headphones by moving the Monitor switch to the far right position. Adjust the volume of the recording using your iPhone or iPad volume controls.